Numeric Citizen's Introspection Newsletter #1
Here is my introspection for my numeric life for the month of 2020-08.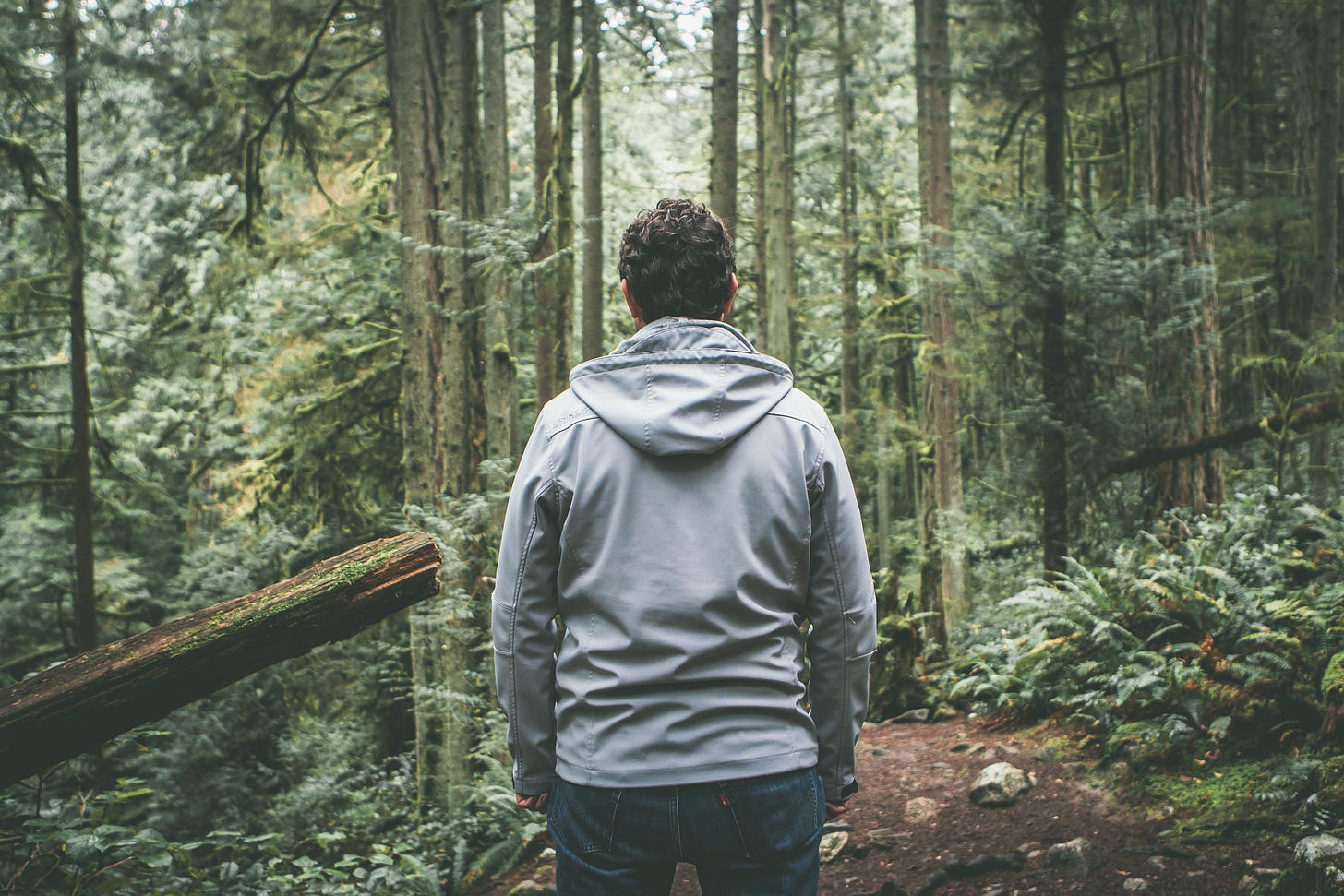 Photo by Andrew Ly on Unsplash
Here is the Numeric Citizen Introspection Newsletter #1 for August of 2020. This is the first version of my newsletter. I hope you like it. Let's start with recent post highlights that I published on Micro.blog, Medium and on my main blog.
Recently dropped on my Micro.blog
Recently published on my Medium page
Notable posts on my Numeric Citizen Blog
---
Apple tidbits worth my attention
Finally, the maker of the popular Deliveries application had this announcement to make, on the last day of August:
If you open up the thread on Twitter, you'll find many comments of people complaining about the switch to a subscription model in the next major release of their apps. No pricing was announced yet, but people don't like the subscription model. You can read all the details in the official announcement. I'm a long time user of Deliveries on all Apple hardware platforms. Let's wait and see.
---
Some of my photos that came to light
My visual space got many updates throughout the month, starting with The Perfect Imperfections Series, on August 1. This website is hosted on a unique building tool named "Universe". If you don't know about Universe, a content publishing platform (or CMS), read my review and my visual space introduction.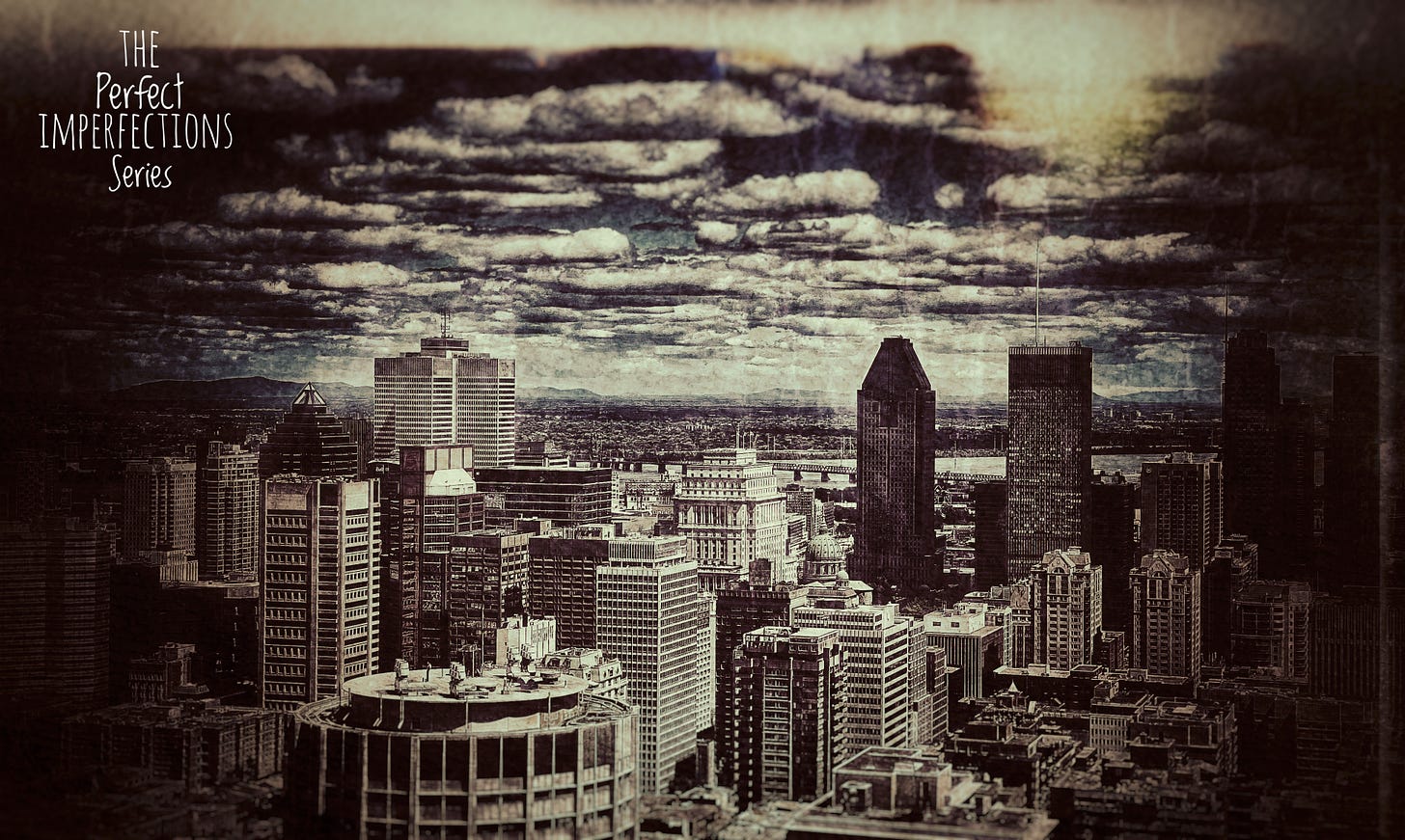 Downtown Montreal. Click the image to enlarge.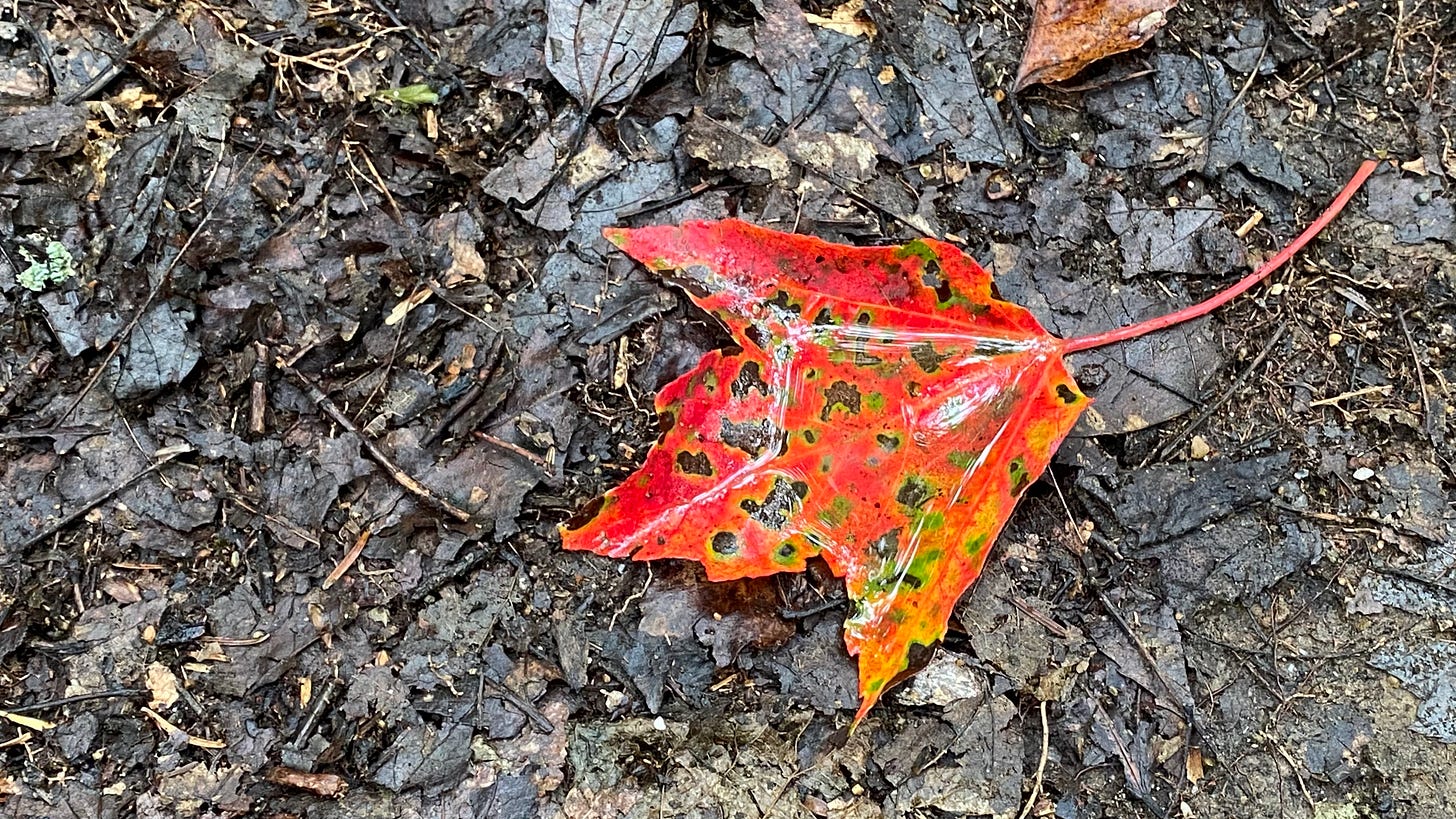 Fall is around the corner. Already.
---
Climate change to worry about
---
Quotes to remember
Content moderation is to social media what virus scanning was on Windows 20 years ago. — Benedict Evans on Twitter
Aww, poor baby, Facebook. Now it has to ask permission to track everything you do on your phone. — Joanna Stern of the NYT on Twitter about iOS 14's new privacy measures impacting the bottom line of Facebook.
3 out of 4 Mac buyers in the quarter were new to Mac. That should scare the PC OEMs. Strong momentum, which will only accellerate with Apple Silicon Macs. — Ben Bajarin
In the second quarter of 2020, 13.5% of all smartphones sold worldwide were iPhones. No wonder all the accusations of an Apple monopoly. — Horace Dediu
---
What's next? I'm glad you asked!
Looking ahead but not too far from here
Leftovers
In "Keeping the lion away", about the troubled times we currently live in, the author writes:
I am, (…), stifled when it comes to writing. My brain feels like it hurts when I sit down to type things out. My journaling has been hit or miss in the past few weeks, as has my general health routine. I'm feeling burned out. I'm feeling like I need a break. And so, I think I'll continue to take one. This isn't to say that I don't have thoughts and ideas: I've created several mind maps to help me organize what I want to write about in the future, and ideas that I feel are worth sharing. But right now, given the current climate, I just can't bring myself to sit down and really focus on them when so much else out there is important.
I can relate to this so much. I often find myself battling a lack of motivation to keep writing and posting things online.
---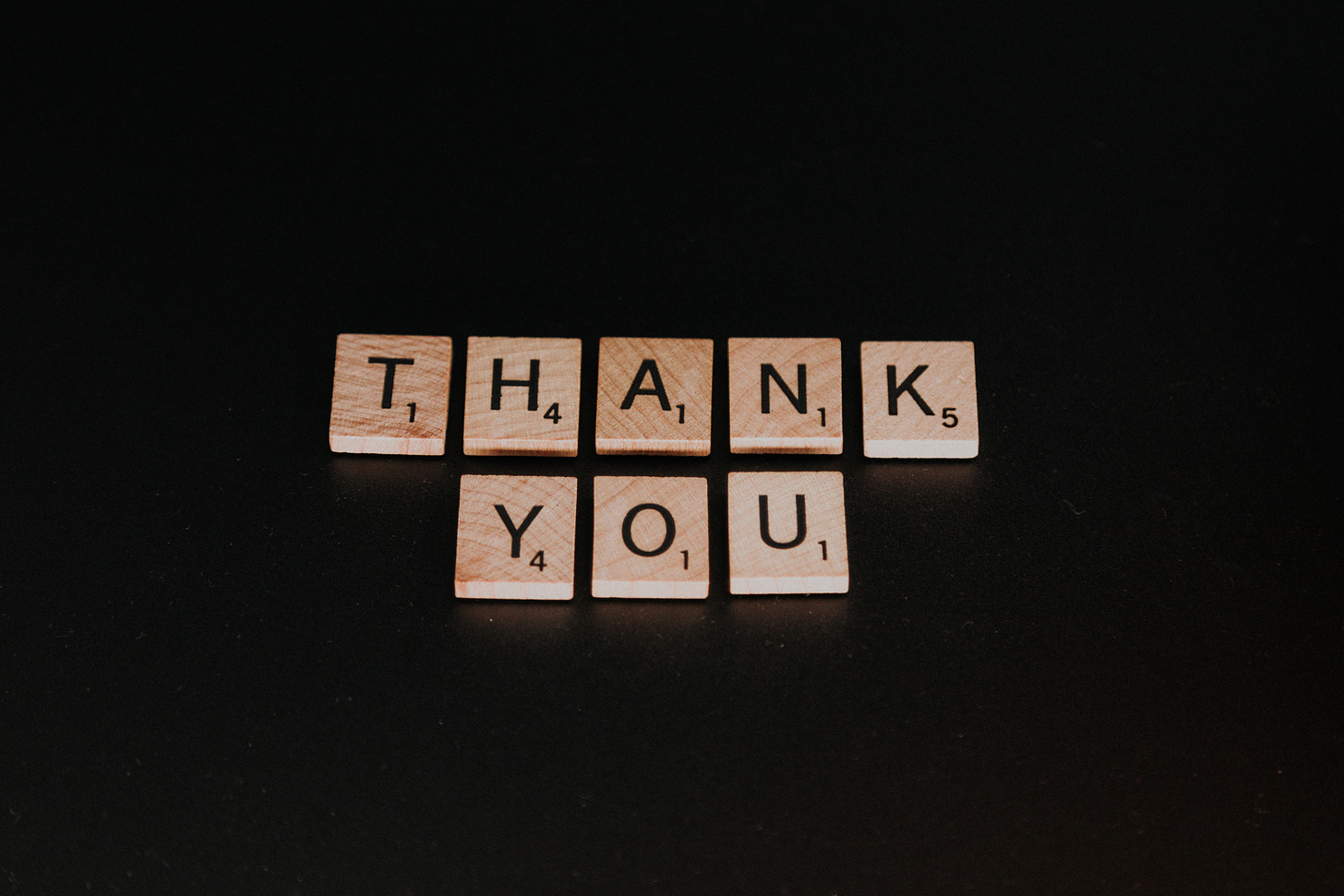 Photo by Priscilla Du Preez on Unsplash
This concludes the Numeric Citizen Introspection Newsletter #1 for August of 2020. I would love to get your feedback and read your comments. Thanks for being a subscriber. Thanks for reading and sharing with the world!